·Back to Shop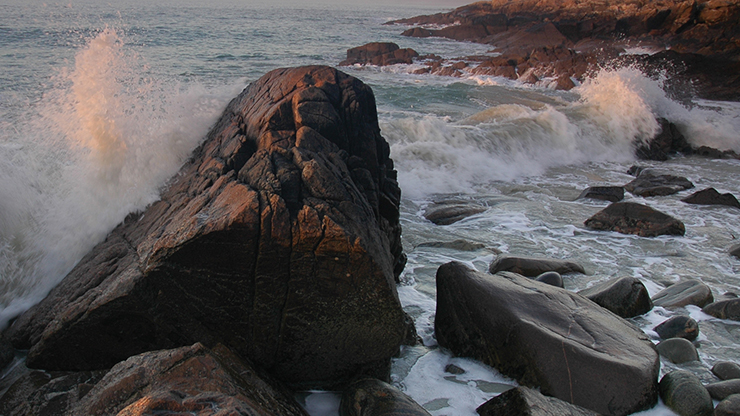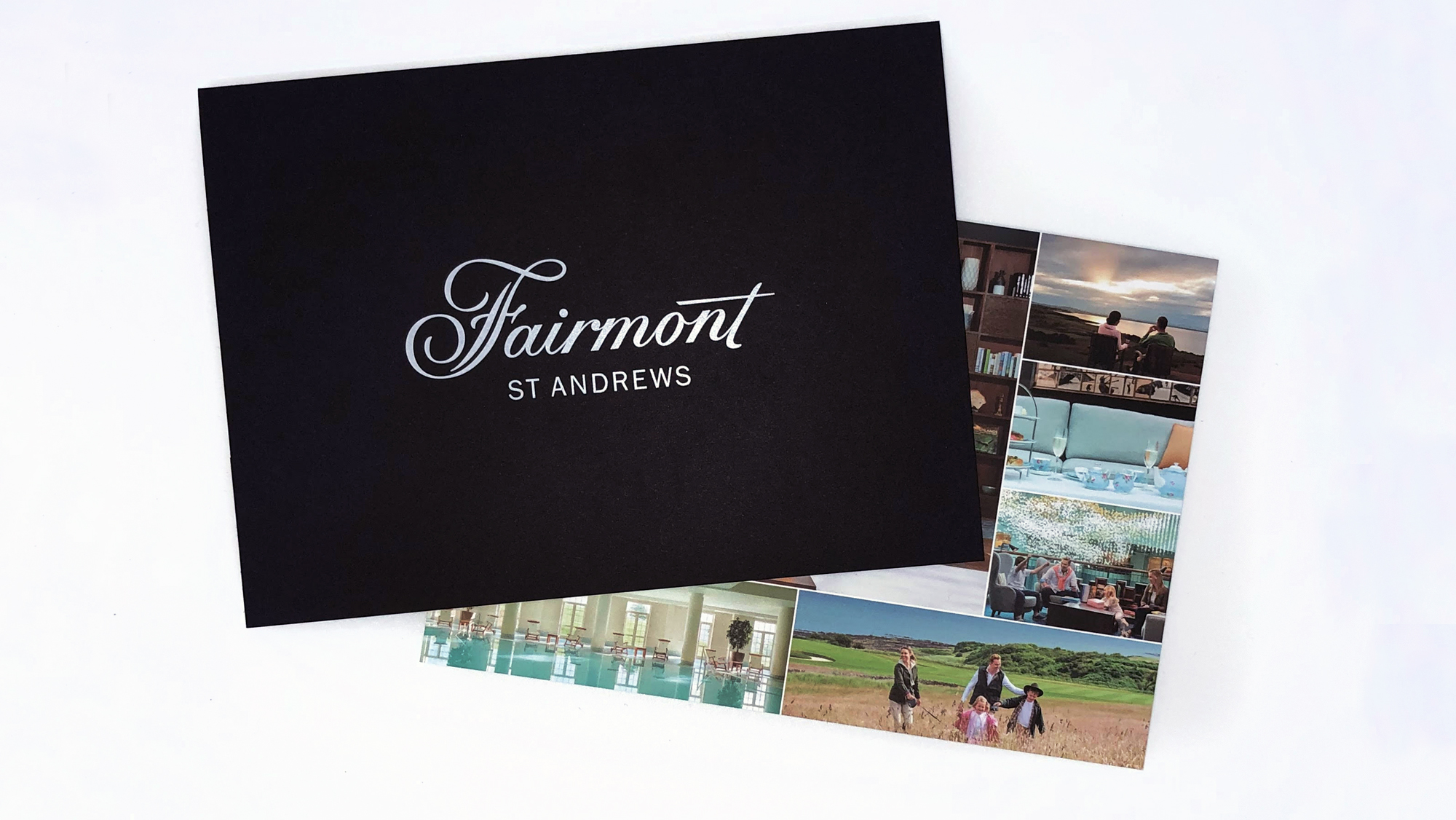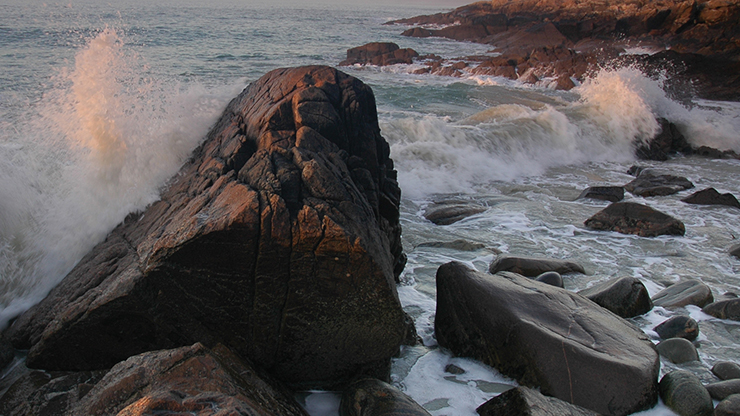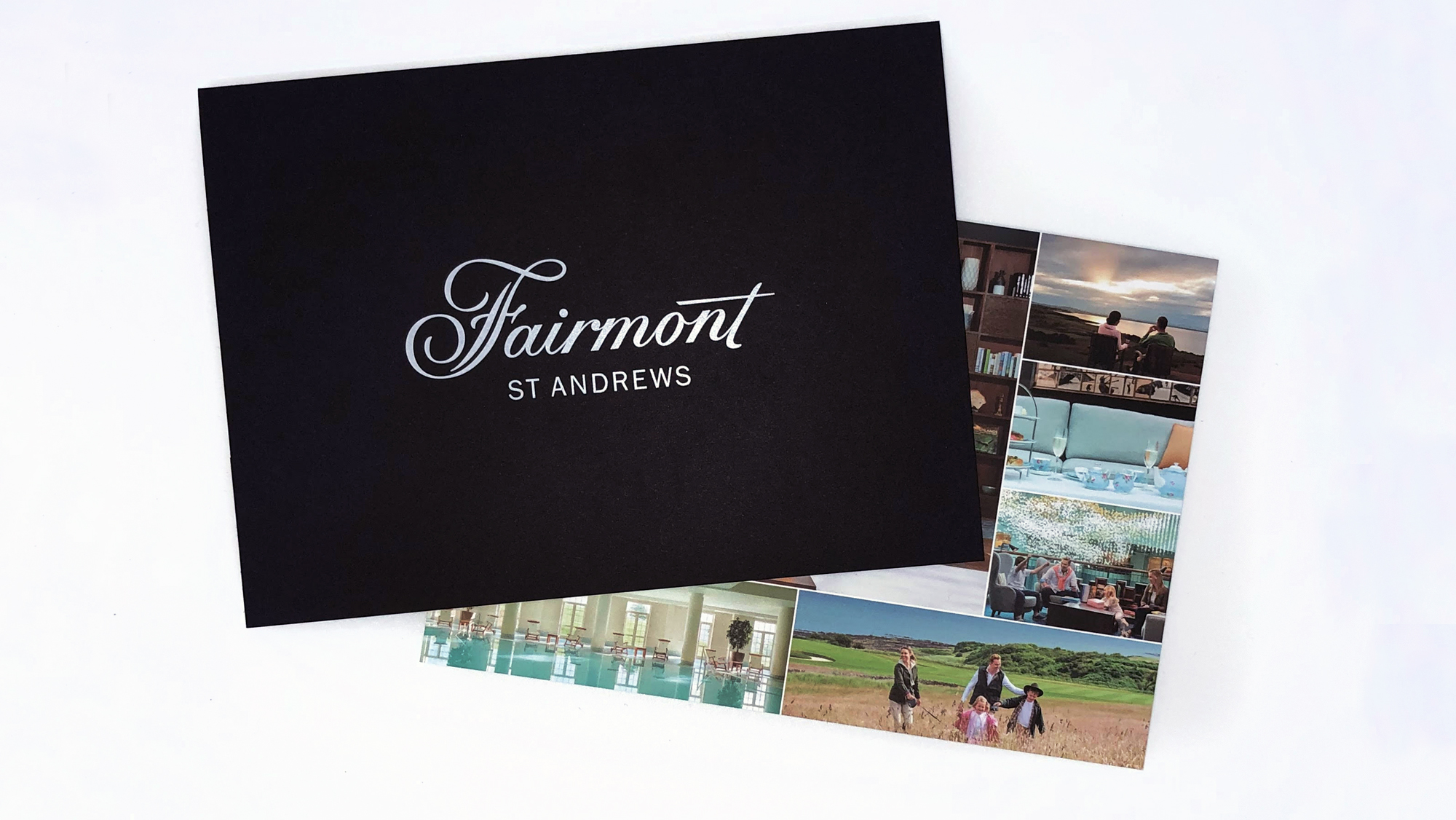 St Andrews Signature Massage
£ 139.00
St Andrews Signature Massage
Treatment begins with a therapeutic full body massage, leaving it deeply nourished, enriched and glowing. While the body is relaxing and rejuvenating we continue the experience with a face massage. This will improve circulation and enhance radiance. For ultimate luxury your scalp is massaged to release stress and tension.
You have been treated to a 90 minute Body Experience to the value of £139. Nourish your body and soul with this luxurious treatment designed to rejuvenate dry, out-of-condition skin. A deeply nourishing treatment for the body will start with a divine body scrub to exfoliate the dead cells and aid absorption of the nourishing products. You are then massaged and cocooned to increase the hydration. This treatment includes a full scalp regime for total relaxation.
The Fine Print
This voucher features a unique reference ID code, may only be redeemed once, may not be exchanged for cash, replaced if lost and is non-transferable. Please quote the gift voucher ID reference when reserving your experience with the venue (using the contact details shown on this certificate). Subject to availability. Terms & Conditions subject to change.
Select your Voucher(s)
Write a Personalised Message
Send it by Email, Post, or Pick It Up